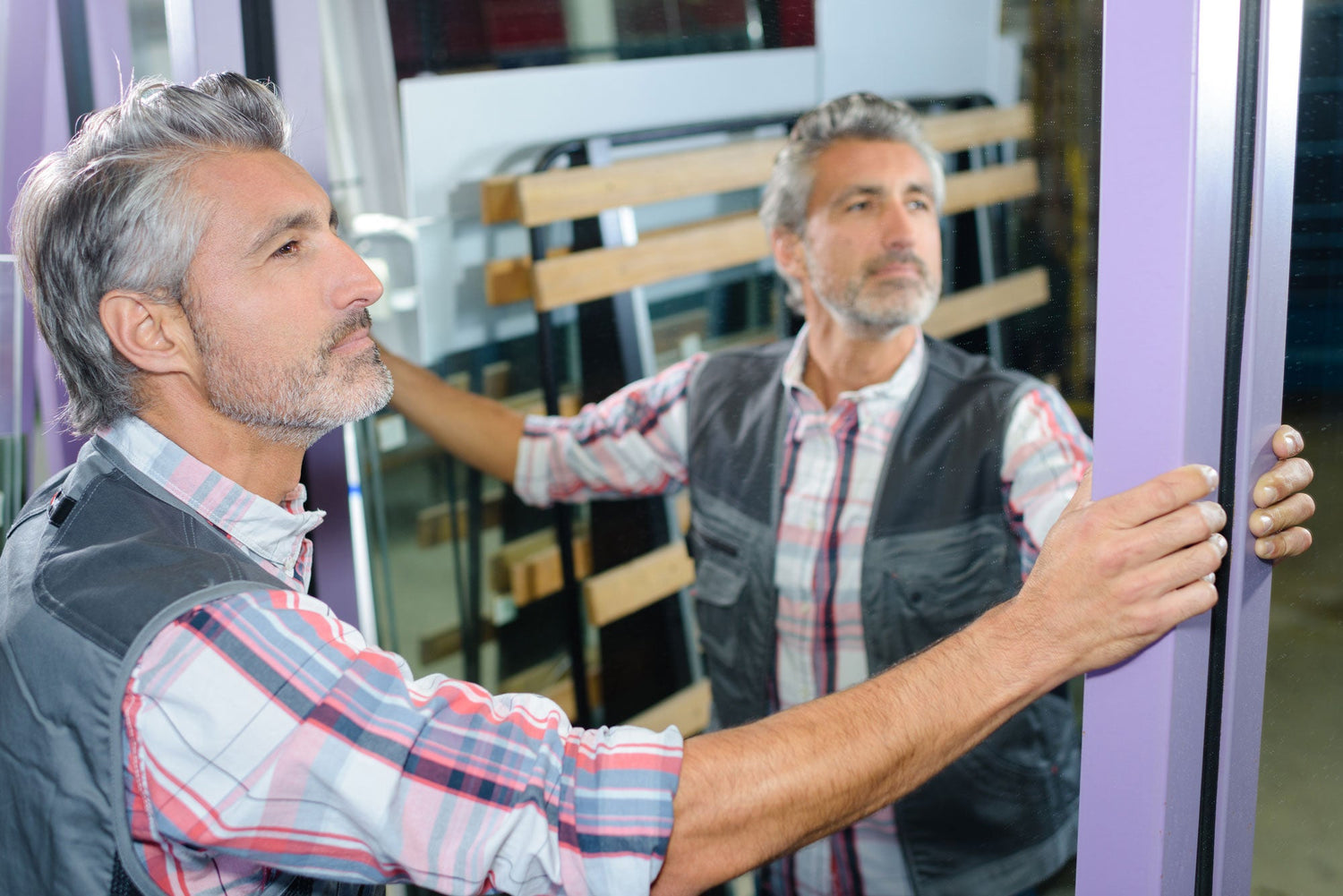 About Us
At Clarke's Safety Mirrors Ltd, we have supplied safety mirrors to Education, Health, Correctional, Care and other safety conscious industries since 1997. We offer a range of mirrors with durability levels from shatter-resistant to virtually unbreakable.
We have grown through our knowledge and understanding of the industry. Our team has developed close working relationships with our customers and the industries that we supply. Through the understanding of the environments our products are to be used in, we are constantly developing our products and services to meet these ever changing demands and requirements. This enables us to remain as market leaders in this demanding, niche and safety conscious industry.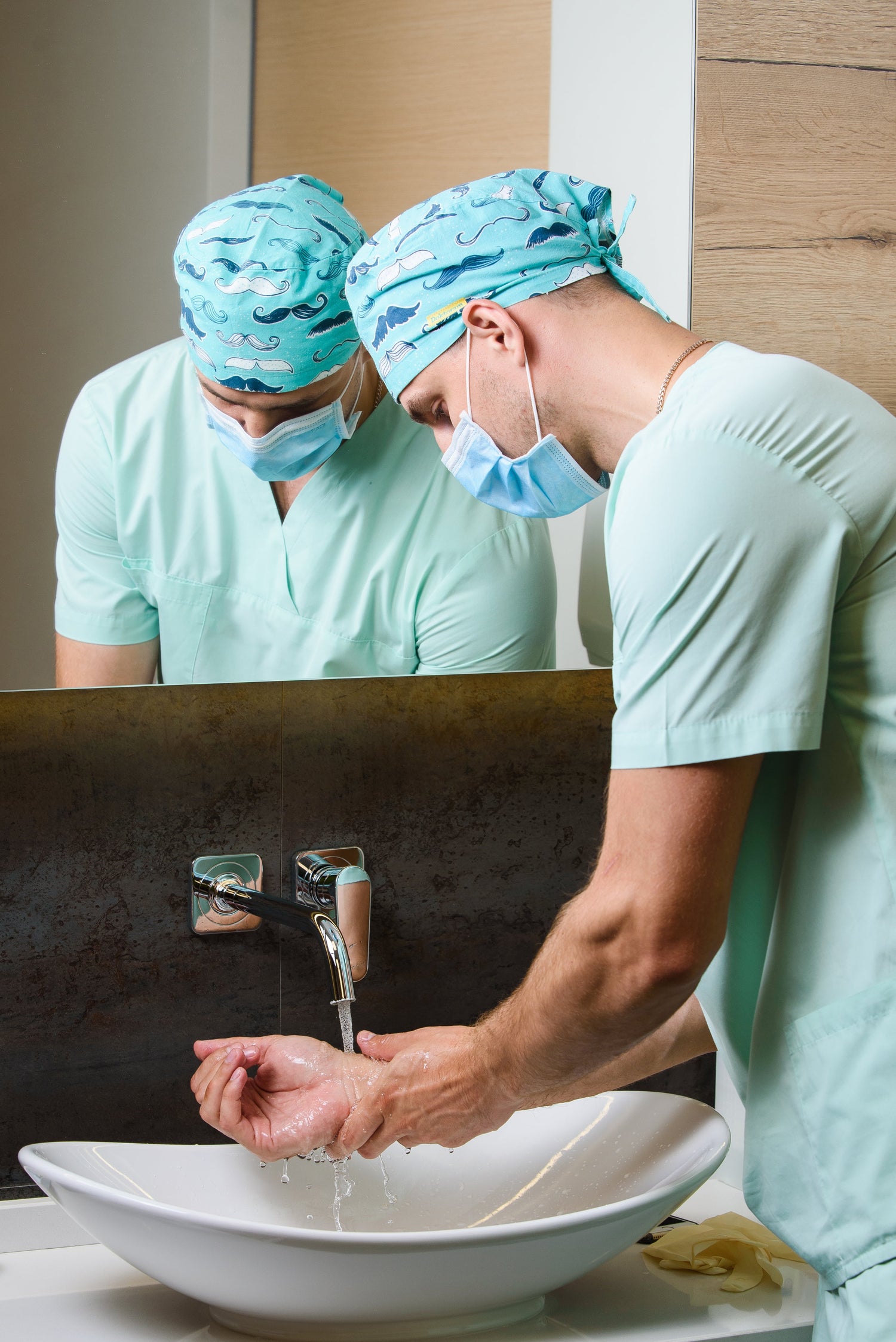 All our Mirrors are produced out of the highest quality mirror materials and we aim to deliver the highest standards of customer service.
Our Polycarbonate, Acrylic and Stainless Steel Safety Mirrors are manufactured using the latest computer aided cutting machines and hand finished by our in-house engineers, ensuring the highest level of quality control prior to dispatch.
We carry an extensive stock which is usually available for next day delivery and with our on-site manufacturing facilities, we can also produce and supply bespoke sizes and products that meet your specific requirements.
Clarke's Safety Mirrors Ltd are recognised as the UK market leaders in the manufacture and supply of Safety Mirrors.
About Us

Supplying safety conscious industries since 1997. Clarke's Safety Mirrors is recognised as the UK market leader for the manufacture & supply of safety mirrors.

Learn more

Customer Service

We aim to provide excellent customer service. Please feel free to contact us if you need any advise or further information.

Contact us

Quality

We are committed to the highest standards of quality. Our products are manufactured from the high quality materials and offer a superb reflection.

View products